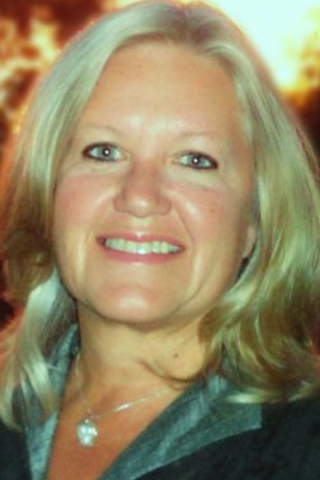 Tammy LaughlinEast Regional
Let's work together!
So it is said, buying or selling a home can be one of life's most stressful transactions. True, but it also can be, and should be, one of the most exciting and joyful times. It can accompany so many other wonderful life events...first home together, raising a family, new job, retirement. It's much more than just a business transaction, it's a transaction that involves the heart. Your desires, your hopes, your dreams. Whether buying or selling, it's emotional. Your Realtor should not only be knowledgeable and current in the industry, but also needs to be a good listner, educator, confidant, facilitator, problem-solver, negotiator...and yes, a friend that's got your back!
Let me tell you a little about me...I promise, just a little! Prior to being a Realtor, since 2013, I worked for WTAE-TV (Pittsburgh ABC affiliate) for almost 25 years, primarily as a producer of local and commercial programming. My last 8 years were spent as the Commercial Production Manager in charge of producing all long and short form programs under the Sales and Marketing department. The skills needed in the TV biz primed me for the world of Real Estate...bringing together all different personalities for a common good (negotiation), good listening skills essential to create the product/message the client had envisioned, problem solver, creative thinker, and researcher. I have a BA in Broadcasting/Cinema from the University of North Carolina at Greensboro.
My joys in life...
...my 4 grandsons keeping me young!
...anything having to do with the outdoors! Biking, hiking, kayaking and spending time on the beach.
As a member of one of the area's largest real estate companies, Berkshire Hathaway HomeServices provides me with access to the most advanced technology and tools in the industry and the definitive mark of integrity, strength, and above all, quality customer care. We focus on taking the pressure off you, so you can make clear and concise decisions throughout the process.
No matter your Real Estate needs, I'm here to help!
Contact Tammy